Case Study: Enriching User Experience on EarnHire through a Dynamic Badging System
EarnHire is an innovative platform designed to streamline the hiring process for both candidates and recruiters. The platform offers candidates a unique personal brand page that enables them to receive job invites and apply automatically to relevant positions. On the other side, recruiters can utilize EarnHire's technology to boost their ROI, sending job invites to qualified candidates and receiving applications instantly.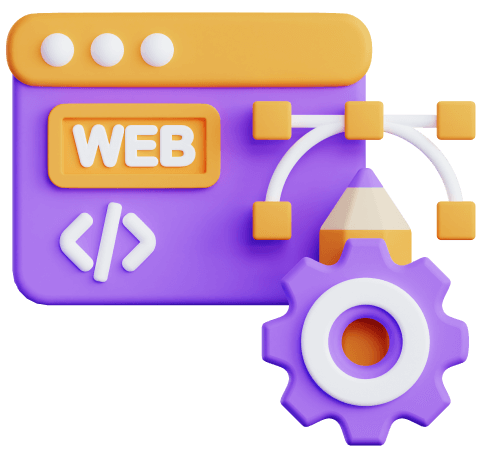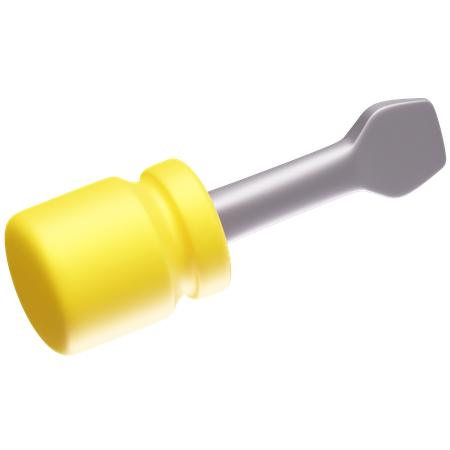 Challenge: Elevating User Engagement and Accountability
"Excellent work, Shahriar is a highly efficient developer that makes challenging development projects look easy."
Ric Mike
CEO, EarnHire.com